I was expecting to only get this mode on TSNP maps.
Westie says in his video that Frontlines is being tested on CTE for Monte and Ballroom, which would make 4 Frontlines maps from vanilla.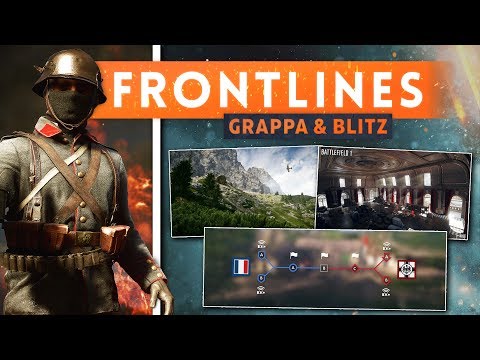 So this makes me wonder will we get Frontlines with Tsar?
Tsar having it's own game mode, may mean probably not, but I feel Frontlines has taken over Rush for popularity.