Not sure if anybody else is having this problem so I thought I'd post it here just in case (if there's already topics discussing this just point me in the right direction).
Basically I've been working on the unlock for the MG14 Low-Weight and have run in to an annoying bug where my plane kills with an LMG are being 'counted' towards the mortar kills (they're not really being counted though as I already have 2 airburst mortar kills and that's what the tracking shows when it appears). This means that I effectively cannot complete this requirement as while I shot down my first plane with no problems this incorrect tracking has been appearing for several days now for me.
Here's a video in case I'm not making much sense: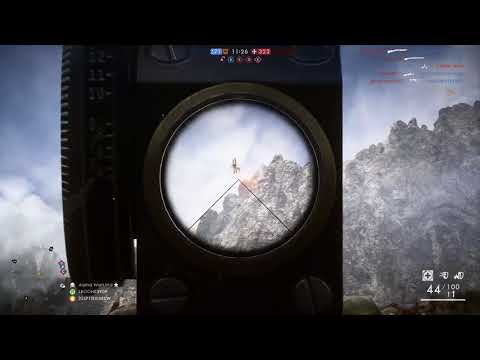 I'm going to try contacting EA support to see if they can help so fingers crossed.